Opening hours: 7 am to 8 pm - 7/7 days
For professional and efficient heat pump repair services in Châteauguay and all the South Shore
Your heat pump is broken or malfunctioning and you are looking for a trusted team to repair it? Whatever your heat pump problem (mechanical breakdown, engine breakdown, etc.), our heating and air conditioning experts will be able to resolve it.
Our technicians, having the know-how with any heat pump type and brand (wall-mounted, central, etc.), are able to diagnose the problem quickly and propose personalized heat pump repair solutions according to your needs.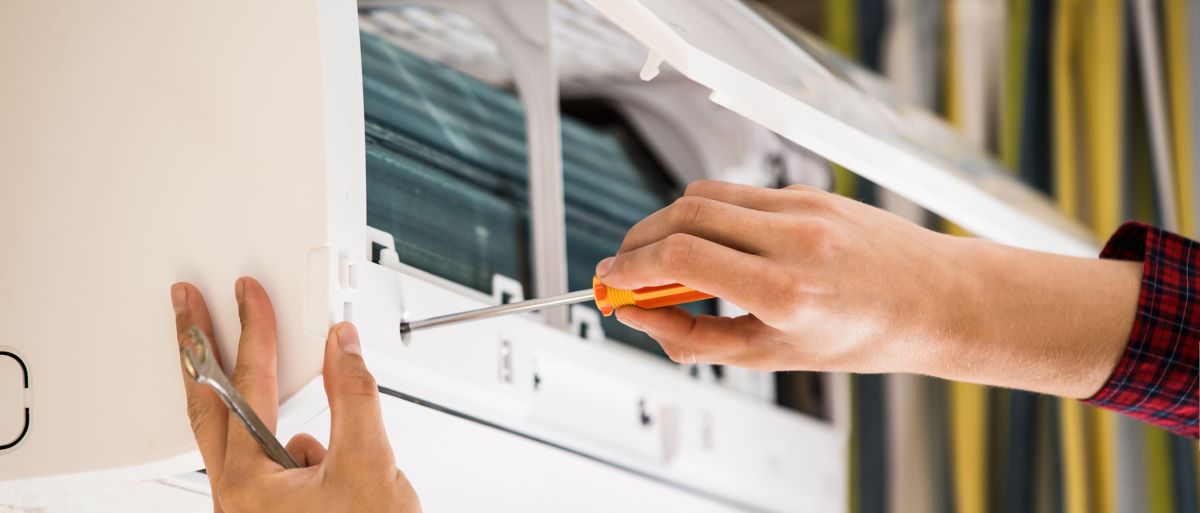 Heat pump replacement and installation
If necessary, when repairing your heat pump, our experts may advise you to replace your unit. With several heat pump models made by renowned manufacturers, we can install and maintain wall and central heat pumps according to your needs. All the heat pumps we sell are of superior quality and offer comfort and energy efficiency, while being affordable.
It is important to assign the task of repairing a heat pump to experts. Improper repairs can lead to other problems and breakdowns, resulting in even more costly repairs. By dealing with certified technicians you are assured of a job well done and that your unit will be functional for many years to come. We always accompany our work with practical advice to improve the operation and lifetime of your device.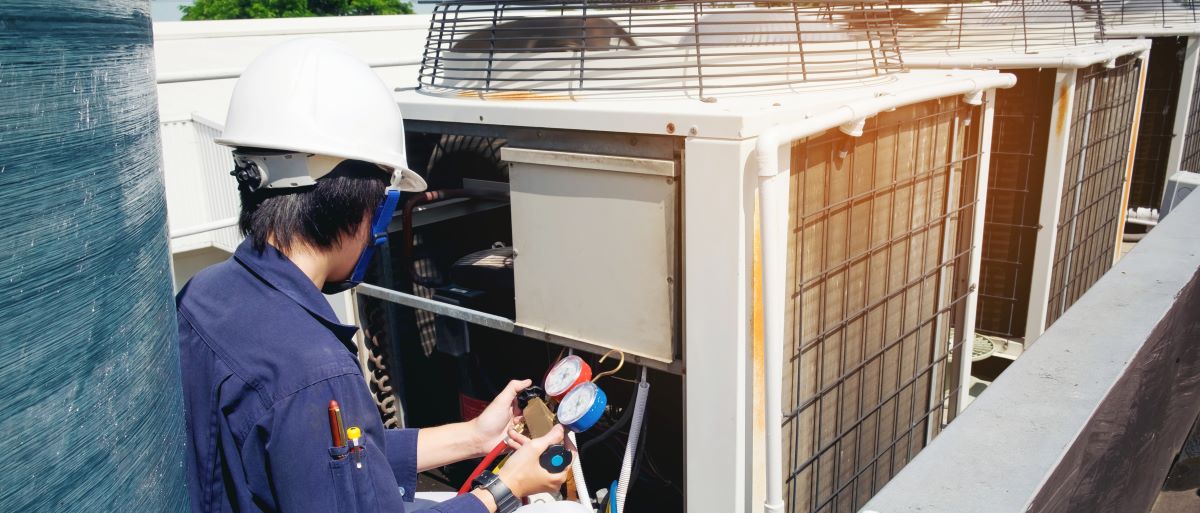 Certified heat pump repair technicians
All our wall-mounted and central heat pump repair technicians are certified to install, repair and maintain the most popular heat pump models on the market. You can leave your device with us and be rest assured that it is in good hands.