Opening hours: 7 am to 8 pm - 7/7 days
Air conditioning system sales, installation and repair in Châteauguay and all the South Shore
Do you need a home or business air conditioning system to stay cool during the hot season? For air conditioning or heating and ventilation systems, our experts have the answer to your needs.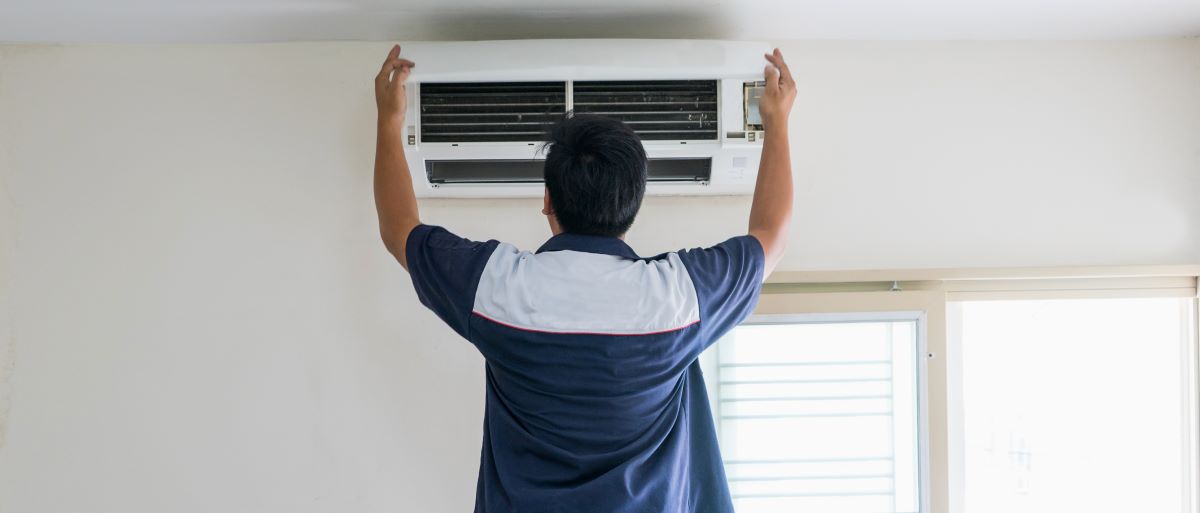 Top quality brands
In fact, by offering air conditioner sales, installation, repair and maintenance services for all brands, our specialists have acquired an excellent reputation over the years. This reputation has been built on the excellent service we offer our customers and the quality of our air conditioning products.
We only sell and install top quality air conditioning, heating and ventilation system or heat pump brands approved by our experts to offer you full satisfaction. With a vast inventory of high-performance air conditioning systems, we are able to offer you products adapted to your needs and budget at all times.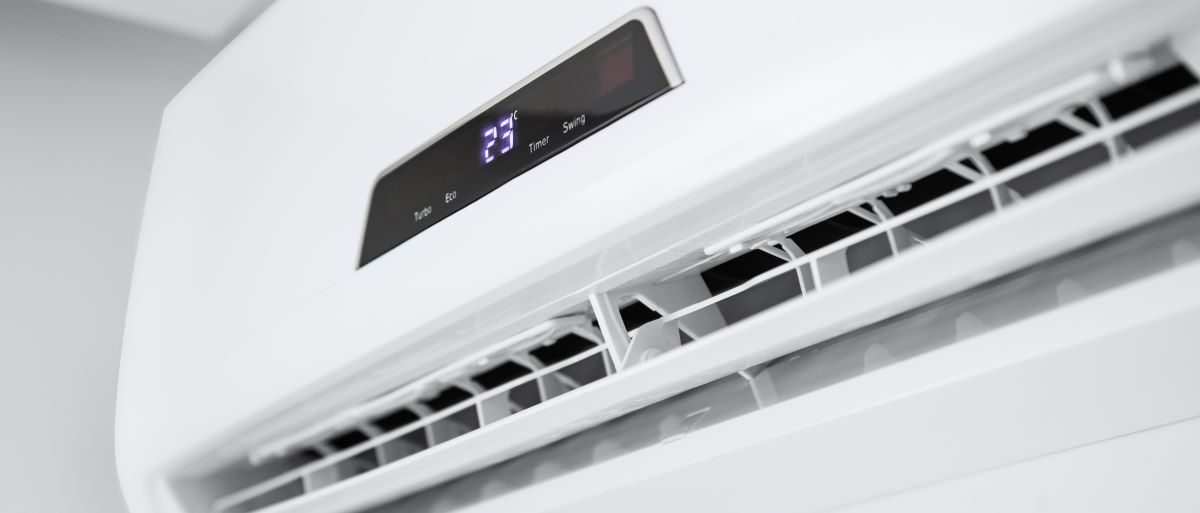 Air conditioning systems installed by experts
All our air conditioning systems come with warranties, both on installation, repair, maintenance work, and on the products as such. We have several air conditioner models (wall, central, heat pump, etc.) to offer you a wide array of air conditioning solutions adapted to your preferences and needs.
Air conditioning systems have no secrets for our experts and they will gladly put their expertise at your service to deliver the quality of work you expect. Qualified to install and repair any type of air conditioner on the market, our professionals offer expert and courteous services, and guarantee work well done on compliance with standards.