Opening hours: 7 am to 8 pm - 7/7 days
Heat pump sales, installation and repair in Châteauguay and all the South Shore
You need to install or have a heat pump repaired? Trust our heating and air conditioning specialists you'll get courteous and professional service, all at an affordable price.
Whether it is to install, repair or clean a heat pump, our professionals will put their expertise at your service to offer you the quality of work you are looking for. Professionalism, rigour and efficiency are three words that describe our experts perfectly. They are certified to install and repair any heat pump brand on the market. Whatever your problem, do not hesitate to entrust it to us. Having experience with any heat pump model, our specialists will be able to quickly diagnose the problem and make the necessary repairs.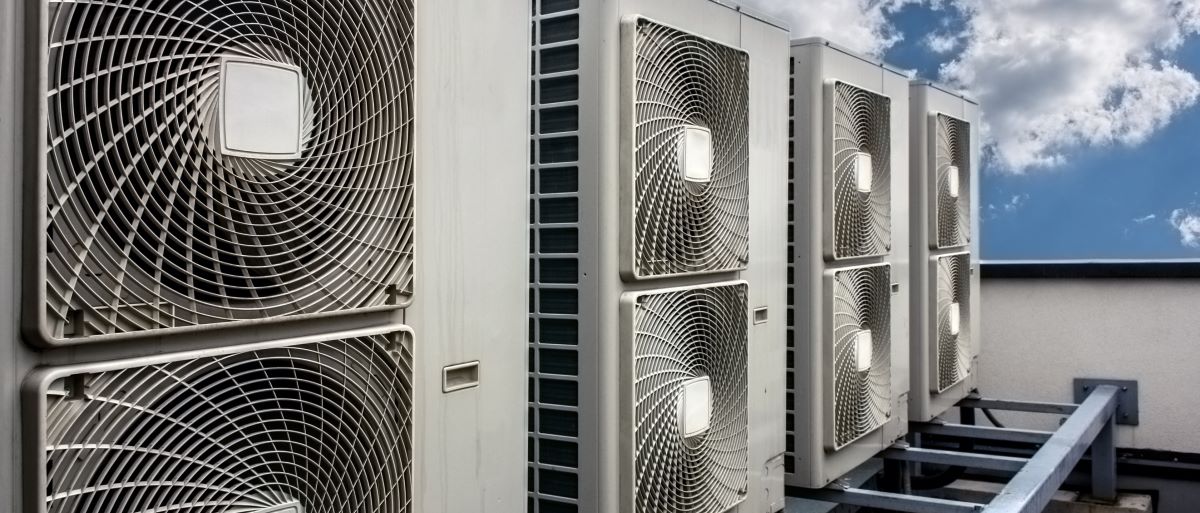 Why install a heat pump and what are its advantages?
Whether it is a wall-mounted heat pump or a central heat pump, the advantages of such a device are numerous. Indeed, a heat pump is a profitable option to heat or cool your home. Because of our climate, the period during which we heat our homes is longer than the period we have to cool them. A heat pump will both heat your home and cool it while saving energy.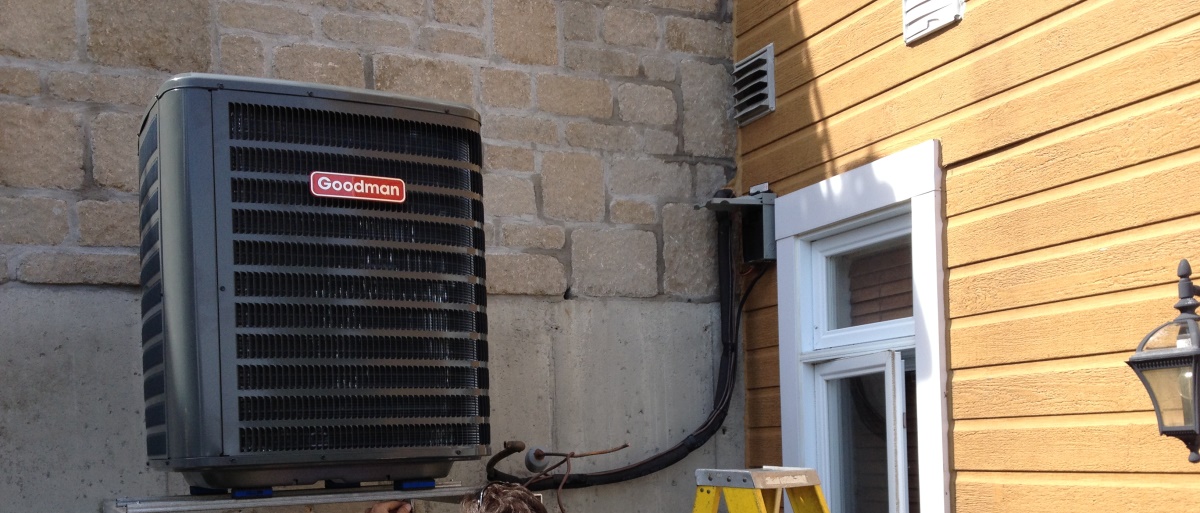 Wall or central heat pump?
All of our high-quality heat pump models offer comfort and energy efficiency while remaining affordable. Whether you should choose a central or wall-mounted heat pump depends on your needs. Our experts will be happy to analyze them with you.
When buying a heat pump, several criteria must be considered, including the surface to be heated and cooled and the desired capacity. Depending on your requirements, our experts will advise you on the model best suited to your needs and budget.