Opening hours: 7 am to 8 pm - 7/7 days
Electric furnace sales, installation and repair in Châteauguay and all the South Shore
Are you looking for an efficient heating system for your home or business? An electric furnace can be a great option to keep you warm during the winter and provide the comfort you're looking for.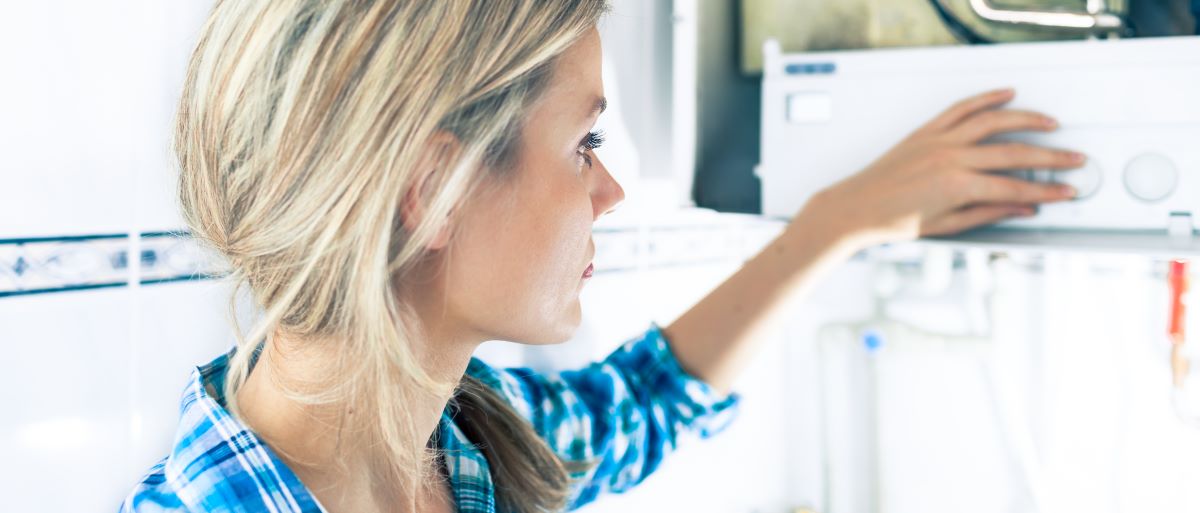 What is an electric furnace and what are its advantages?
An electric furnace is an appliance generating hot air by means of electrical resistors. Once the air is heated, it is blown into the rooms of the house by a fan through ventilation ducts. An electric furnace is one of the most popular types of furnaces on the market, since it is affordable and represents an excellent choice from an environmental point of view.
Running on electricity, the furnace emits no toxic vapours and is environmentally clean. An electric furnace is quiet, requires little maintenance and is less expensive than a heat pump and other heating systems. Easy to install, it's a high-efficiency furnace offering constant comfort to the occupants of a house.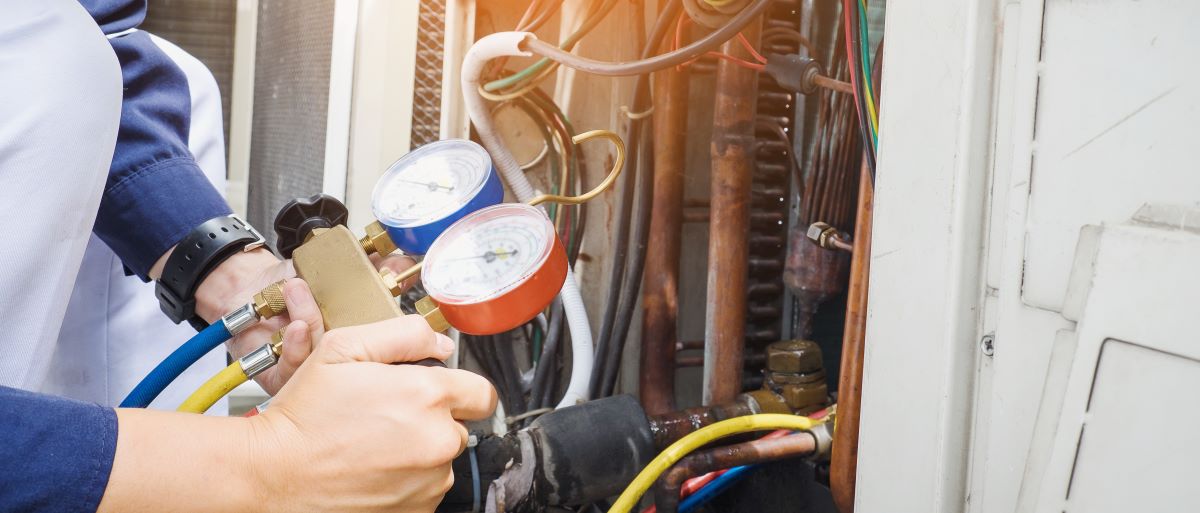 An economical and ecological heating system
Furthermore, when installing an electric furnace, it is possible to add an air conditioner or heat pump to keep you cool during the summer. You get the best of both worlds, and at the same time choose an economical and environmentally friendly heating system. Nonetheless, it is important to have your electric furnace installed by an expert to ensure the quality and conformity of the work.
Our professionals offer complete and personalized electric furnace installation services, including repair and maintenance of your existing electric furnace. Whatever the brand of your device, our experts are able to detect the problem and repair it quickly. If necessary, our specialists can also replace your electric furnace. The electric furnaces we sell are all energy efficient and manufactured by North America's leading manufacturers.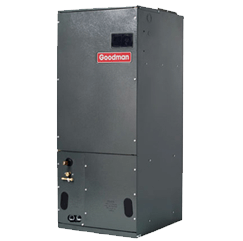 GOODMAN ARUF SERIES - AVPTC - MBR

The Goodman electric furnace is North America's best-selling. You can trust it for a lifetime! Available without coil (heating with electric elements or with heat pump or central air conditioner coil). Goodman offers a 10-Year Parts Warranty, so you can rest easy! Also ask about the 10-Year labor coverage GoodCare Plan Warranty.
Download the brochure
Visit the manufacturer's website