Opening hours: 7 am to 8 pm - 7/7 days
Air conditioning system experts in Châteauguay and all the South Shore
Air conditioning plays a key role in the comfort a room provides its occupants during the warm season. Indeed, whether it is for home or a business, it's important to choose the right air conditioning system to enjoy a quality of life or a more comfortable working environment. But good air conditioning also means a heat pump or an appropriate wall or central air conditioning system.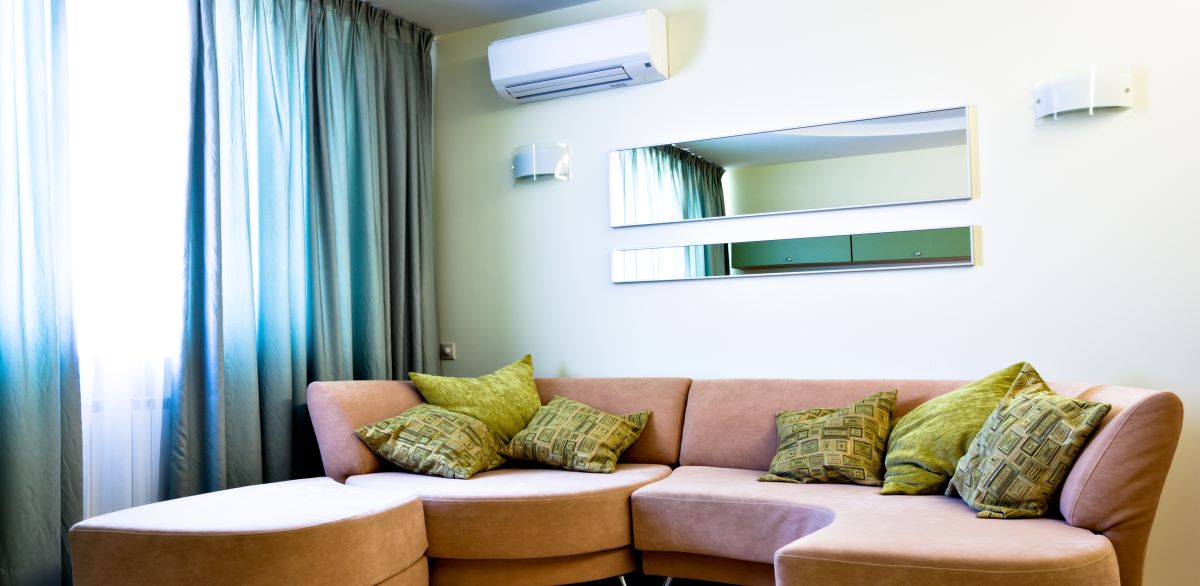 Air conditioning experts at your service
To help you make the right choice, our air conditioning experts will help you with your home or business air conditioning installation process. Our experts, attentive to your needs and having several models of air conditioning systems manufactured by the leading North American manufacturers, can offer you comprehensive and personalised services.
Be it sales, installation, repair or maintenance of any type of air conditioning systems (central air conditioning, wall mounted, heat pump, etc.), we can meet your needs.
There are several criteria to consider when you buy an air conditioning system : the type of system you are looking for, the surface area you want to cool, etc. Our experts will be happy to analyze your requirements and advise you on a device adapted to your needs.

The importance of doing business with air conditioning experts
It is important to buy your air conditioning system from a trusted supplier to ensure its quality. Having your air conditioning system installed by our experts is a guarantee of quality and job well-done.
Indeed, since our very beginning, the excellence of our services as well as our great expertise have helped build the solid reputation we now enjoy. All our installation, repair and maintenance work on air conditioning systems come with warranties.