Opening hours: 7 am to 8 pm - 7/7 days
For flawless central air conditioner repair services in Châteauguay and all the South Shore
Central air conditioner repair must at all costs be entrusted to experts. Indeed, it's not a simple task and it must be carried out with meticulousness and rigour in order to guarantee flawless results, and this is what we, at MCM Climatisation & Chauffage, offer.
All central air conditioner models
Our specialists are used to servicing any central air conditioner model and offer comprehensive repair services, regardless of the brand or model you own.
Professional and dedicated, our technicians put their expertise at your service to offer you quality central air conditioner repair services that meet your expectations.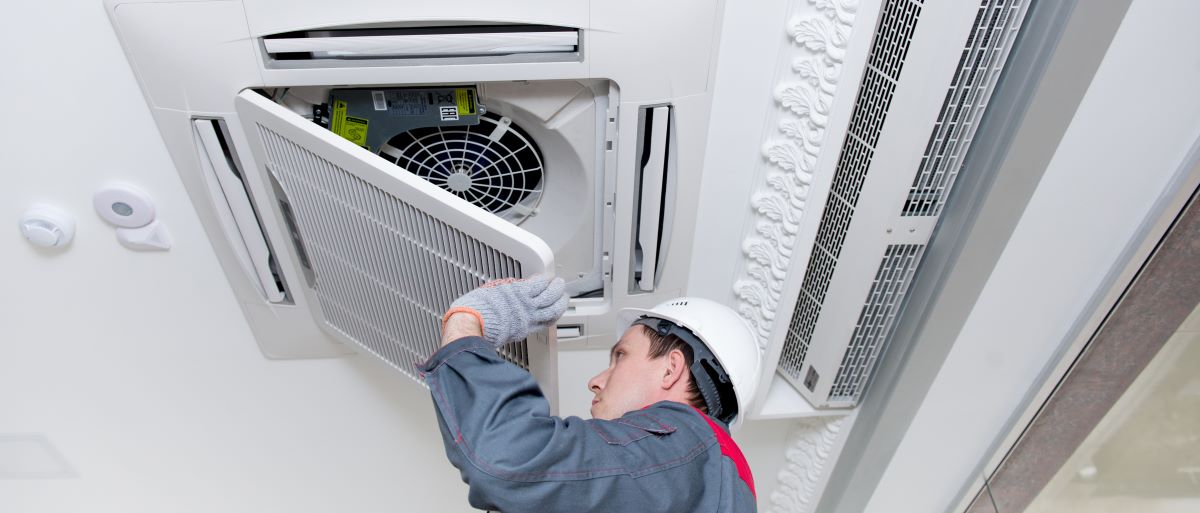 How does central air conditioning work?
Unlike wall-mounted air conditioners, central air conditioners distribute fresh air to all rooms. Being connected to a central air conditioning system, the warm air is converted into fresh air and the ventilation ducts distributes it to each room.
What's more, during the cold season, the same air pushed into the ducts is heated by a furnace, which allows you to heat and ventilate your rooms according to your preferences and needs.
There can be many reasons for equipment failure and our experts will be happy to go on site to diagnose the problem. If necessary, we can repair your central air conditioner or replace it if it is defective.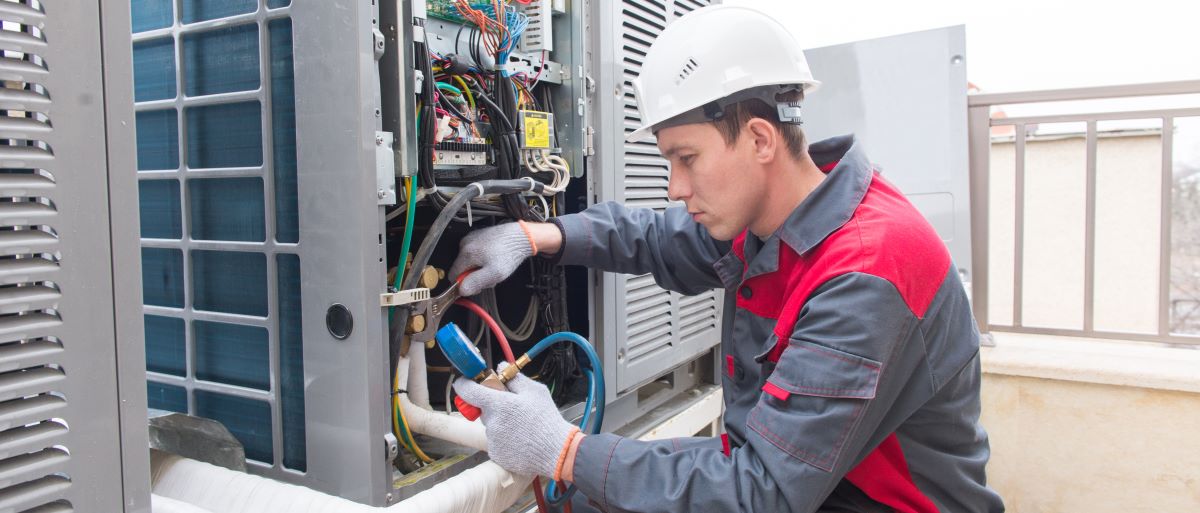 Quality central air conditioners
Comfort, peace of mind and affordability - that's what our leading central air conditioners offer. Dealing with the best North American air conditioner manufacturers, we guarantee that the installation and repair of your central air conditioner will be carried out impeccably by certified technicians.