Opening hours: 7 am to 8 pm - 7/7 days
Gravity cooling system for wine cellar in Châteauguay and all the South Shore
The key to success for a wine cellar is temperature and humidity control. That is how your precious bottles will stand the test of time. MCM Climatisation et Chauffage Inc. has mastered the installation of gravity refrigeration systems, offering optimal control of the temperature and humidity levels required for wine conservation.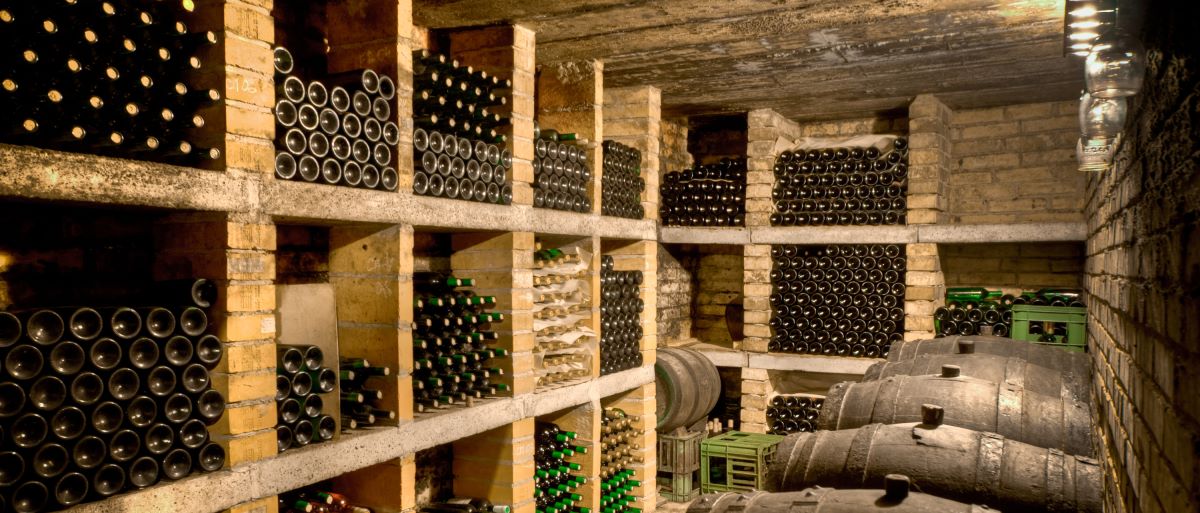 Installation by experts
At Climatisation et Chauffage Inc., we install the best brands available for all types and sizes of wine cellars.